Quote:
Originally Posted by
teh b0lly!!1
the Dolomites are probably the single most mind boggling natural scenery i ever had the fortune of seeing in person
i wanna go to mount Fuji
These look awesome.
I'd like to visit Mt Bromo/Penanjakan while we're here.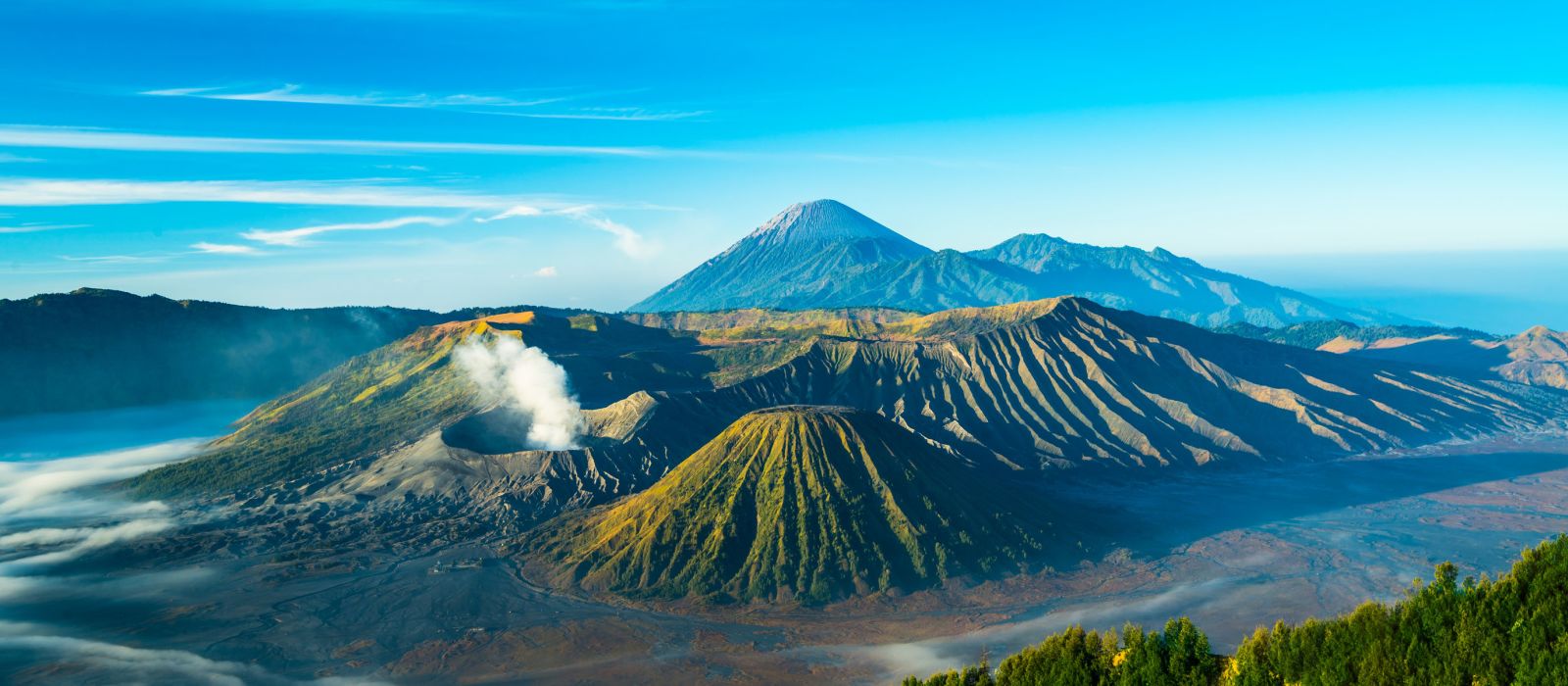 I don't like the idea of walking up alongside thousands of other people though.
Mt Kosciuszko was like that, in Australia.
It's the tallest point on the mainland so a lot of people walk up it, and being from New Zealand I was expecting to get to the top and enjoy some scenery, but it was pretty disappointing, plus, there were hundreds of other people at the summit. Rubbish.